The fun doesn't stop in January and February!
Although January is a little slower in Branson, there are still plenty of amazing shows, attractions, and other activities to create family memories. So many things to do in Branson this winter. Many of the area's attractions are open throughout the year, so you'll always find something exciting to do when you visit! Try your hand at indoor mini-golf and arcades, shopping, or relax in your cabin by the fireplace. Enjoy a walk through Historic Downtown or Branson Landing or take in the beauty of Branson.
Off-season travel can save you money. January through March offer significant savings on accommodations, restaurants, and shows. Branson travel experts are more than happy to help. We have listed a few shows, attractions, and activities for your Branson off-season getaway!
Titanic Museum Attraction
Located at 3235 W 76 Country Blvd, Branson, MO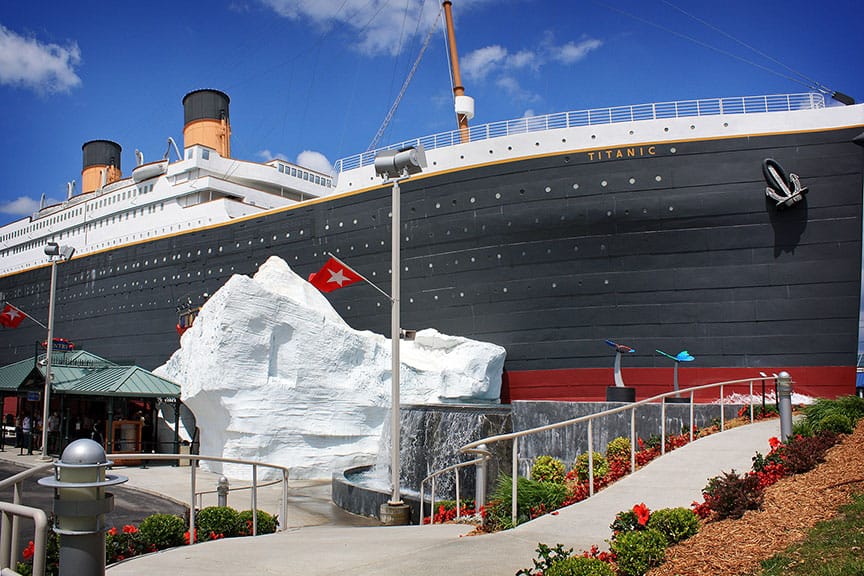 The Titanic Museum is one of Branson's most unique attractions. Discover the history of the Titanic! Whatever the season, you will gain a new appreciation for arguably the most famous ship to ever sail the seas aboard this lovingly recreated replica.
The Butterfly Palace & Rainforest Adventure
Located at 4106 W 76 Country Blvd, Branson, MO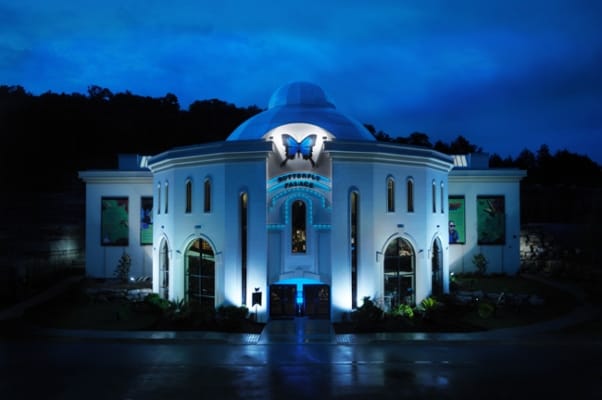 Butterfly Palace & Rainforest Adventure is a spectacular, interactive Branson attraction that brings you up close to Mother Nature's jungle environment. There are so many more creatures here than just butterflies – you can see a blue-eyed skink, tree frogs, birds, and geckos without insurance! Also, the lush greenery and beautiful flower beds will enchant you.
Cozy Up in One of our Cabins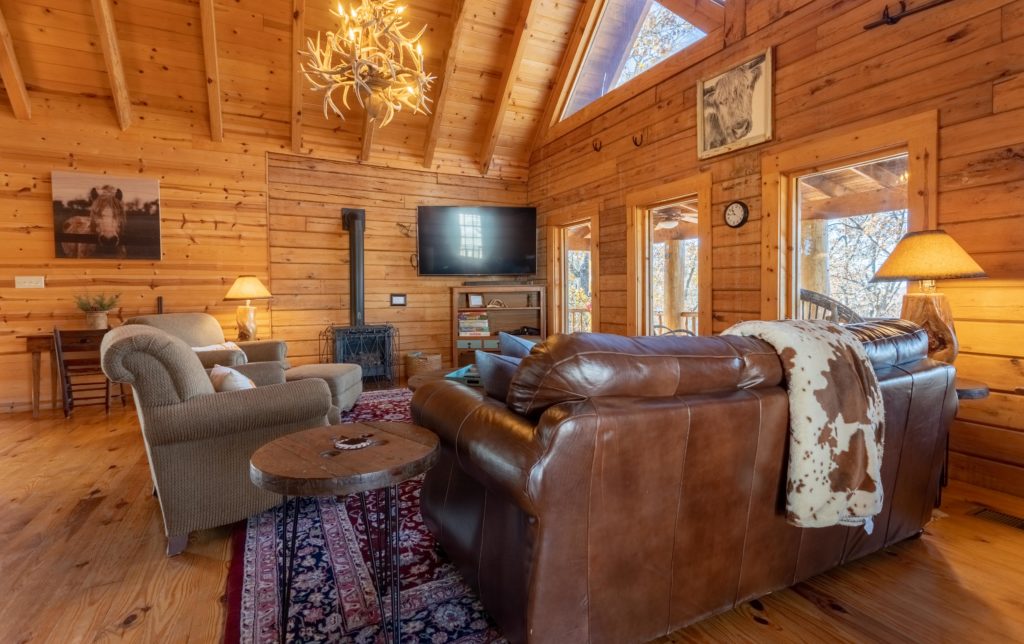 Branson is a popular tourist destination for its entertainment and natural beauty. Whether you are looking for cabin rentals in Branson, MO, situated in the middle of town, or one tucked away in the woods, there are many options available.
The Haygoods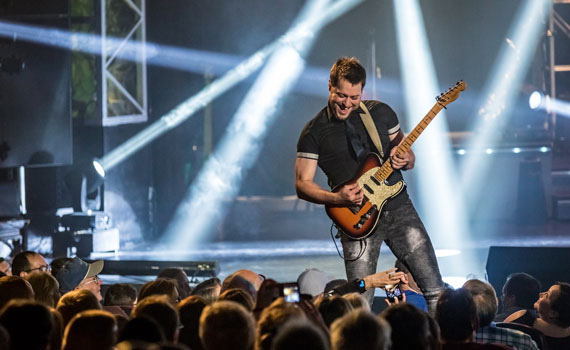 It's not your typical family show; these gifted entertainers — who happen to be siblings — dazzle audiences with their innovative special effects, unsurpassed musicianship displayed on more than twenty instruments, sensational singing, and the most fun you've ever had during a live performance! The Haygoods show will begin on February 1st.
Beyond The Lens
Located at 3115 W. 76 Country Blvd., Branson, MO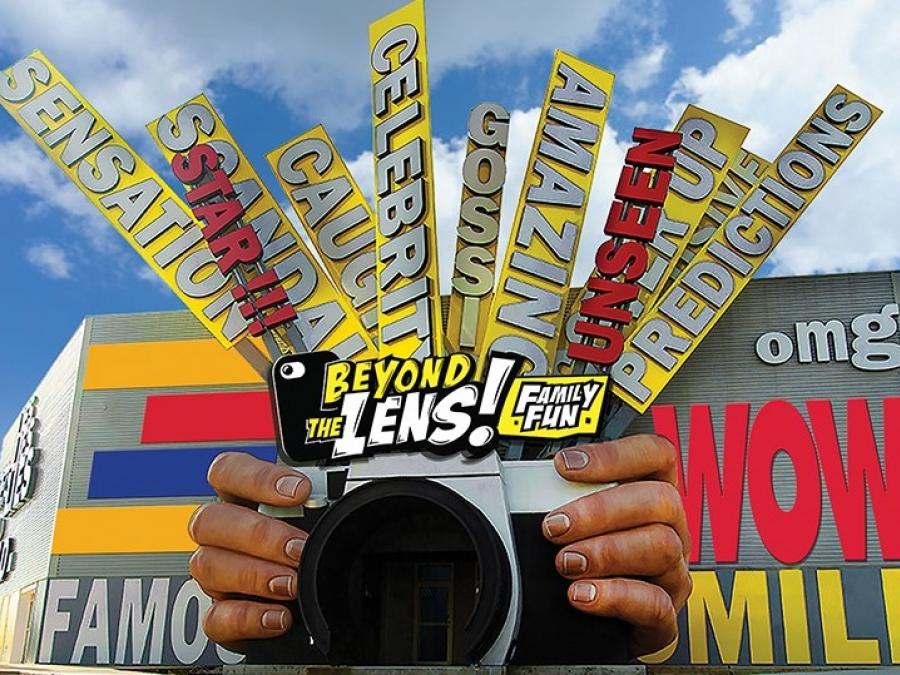 Beyond The Lens! Enjoy technology-based entertainment with Family Fun! Experience 2-minute escape rooms, Virtual Reality games, and augmented reality scavenger hunts. Check out the alien egg pit—Hunt for Bigfoot. Enjoy several unique photo opportunities!
Shop in Historic Downtown Branson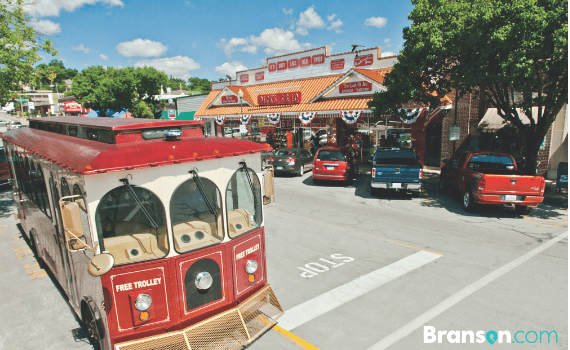 Historic Downtown Branson is a genuinely authentic downtown, a Branson attraction of the best kind! There are flea markets, antiques, clothing and jewelry boutiques, cafés, music shows, and even that rare shopping treat, two family-owned shoe stores! No visitor to Branson should miss downtown's retail centerpiece, Dick's 5 & 10! You'll be launched back to your childhood of visiting the local variety store, complete with green and white tiled floors, everyday household goods, and fun Branson souvenirs. Please call The Pie Safe and The Farmhouse Restaurant when you need more fuel for shopping!
REZA Edge of Illusion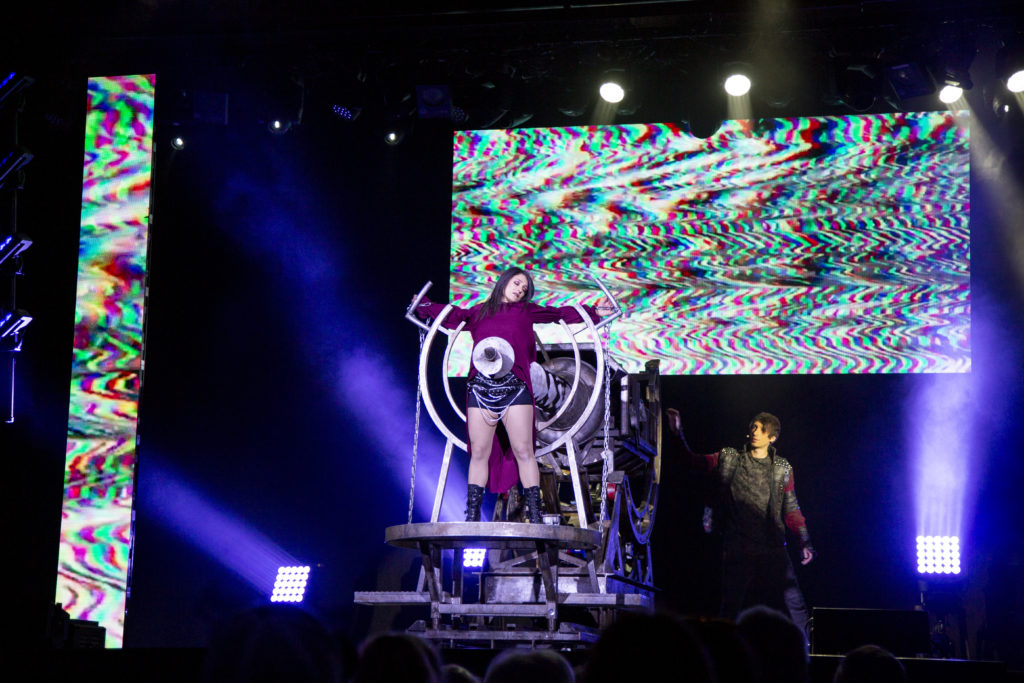 REZA is recognized as one of today's most highly sought-after entertainers in the illusion industry, delivering innovative, engaging, and spectacular performances worldwide! REZA's recent tour and television appearances have astounded over 30 million viewers worldwide on networks such as MTV, A&E, The CW, PBS, Reelz, CX, Fuji, and Telemundo a few. REZA's newest show, Edge of Illusion, is a ground-breaking, grand-scale production mingling interactive comedy and magic with cutting-edge, jaw-dropping mega illusions.
Amazing Pets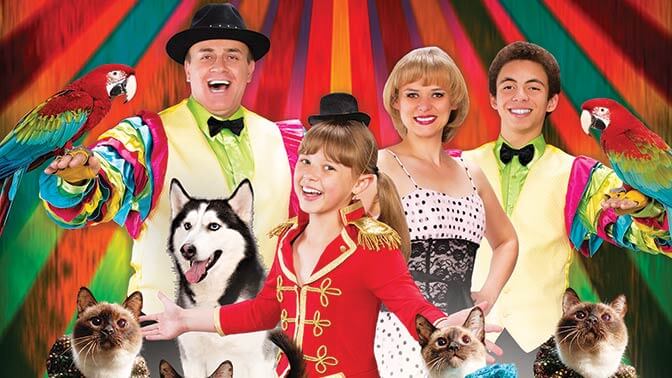 Branson's Amazing Pets features delightful circus-like acts and an impressive cast of creatures-not just circus animals; these are housepets! With his feline friends, Valery Tsoraev performs animal acrobatics and tricks! Kids of all ages will be delighted by cats galore, cuddly dogs, and exotic birds of all colors.
WonderWorks
Located at 2835 W. 76 Country Blvd, Branson, MO
WonderWorks, the upside-down Adventure, is a science-focused, indoor amusement park for the mind that holds something unique and exciting for visitors of all ages. There are three floors of non-stop "edu-tainment," with over 100 hands-on and interactive exhibits that serve the educational purpose of challenging the mind and spark the imagination.
Grand Jubilee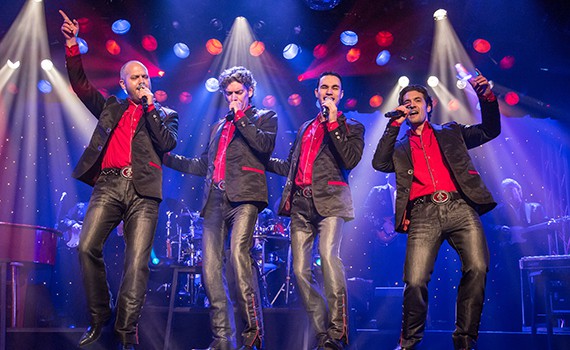 Grand Jubilee is one Branson show that has it all—stunning harmonies from an incredibly tight quartet. These guys rise to the challenge of those high notes and drop way down to grab those impossibly low notes to bring you songs from rock's greatest hits of the 70s, 80s, and 90s, as well as classic gospel, country, and today's Top 40 chart-toppers.
Enjoy the Outdoors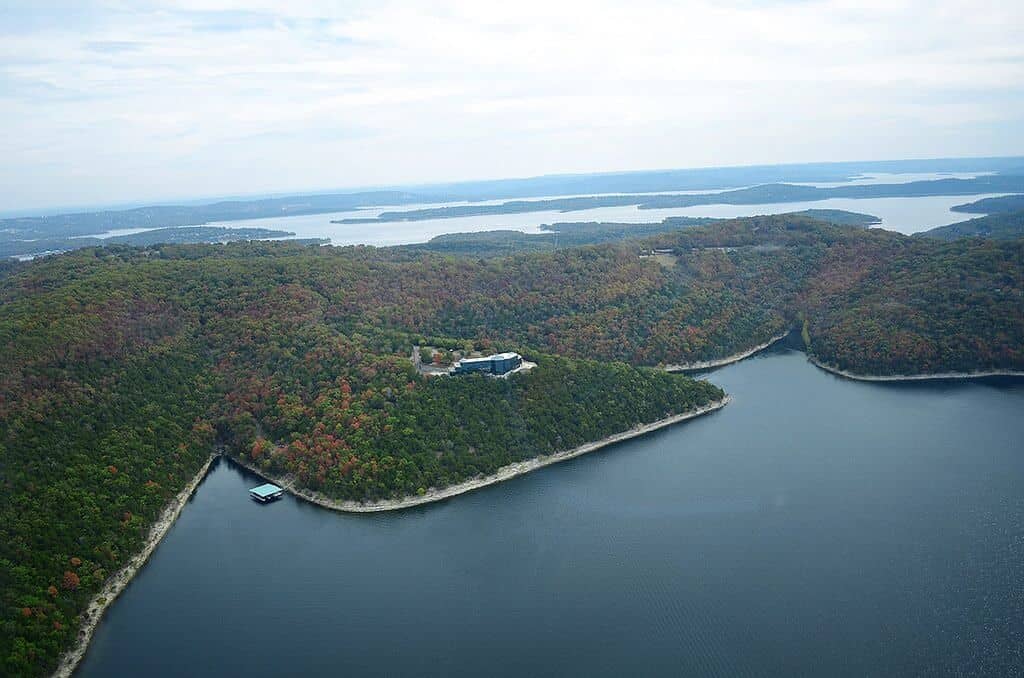 Branson, MO, has many outdoor activities and picturesque scenery. There is trout fishing on Lake Taneycomo or bass fishing on Table Rock Lake, and walking, hiking, and biking. In January, you can see the American Bald Eagle on any of our beautiful lakes. No matter how you choose to explore Branson and the lakes area, you're sure to have a memorable time.
Fritz's Adventure
Located at 1425 W 76 Country Blvd, Branson, MO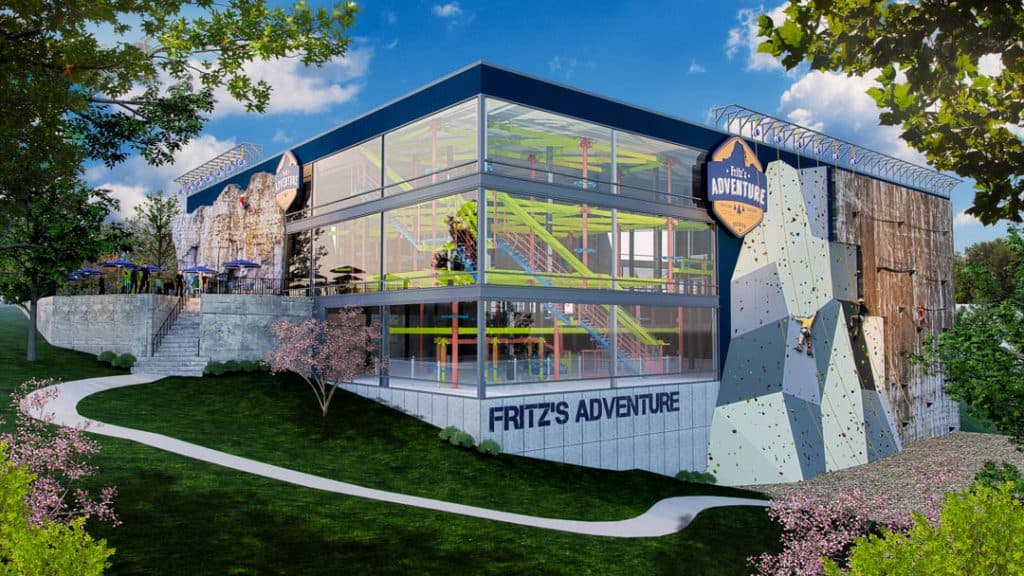 This Branson family attraction brings the excitement and challenges of outdoor Adventure indoors in a multi-dimensional environment. Fritz's Adventure features a 42-foot tower to scale, towering rock climbing walls, giant boulders, a life-size water tower, slides, tunnels, and an air-worthy airplane. Fritz's Adventure provides a sense of risk in a safe and strategically-designed environment. Truly unique Branson family experience,
Legends in Concert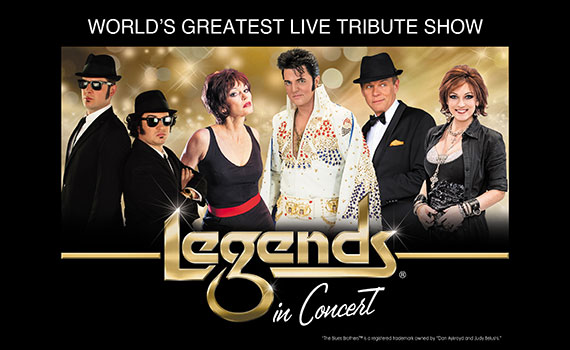 Legends in Concert is at the top of the heap in tribute shows in Branson! With uncanny performances of the biggest names in entertainment, this show stands out from other impersonator shows. Outstanding backup musicians, perfectly detailed wardrobes, and make-up fool everyone! The cast changes each year.
World's Largest Toy Museum Complex
3609 W 76 Country Blvd, Branson, MO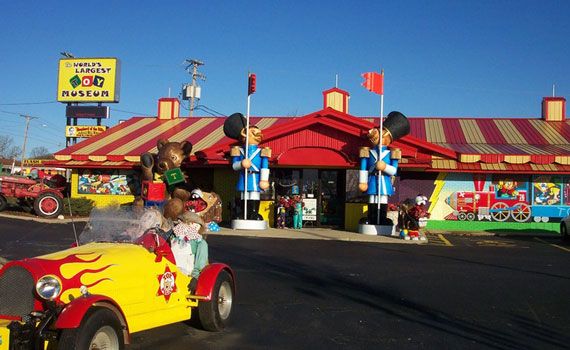 In the World's Largest Toy Museum, all those great toys now seem so simple, but once gave you hours of fun—cast iron firetrucks, slot cars, Hot Wheels, and those delightful tin toys are now such hot collectibles! So many memories await!
Branson Limousine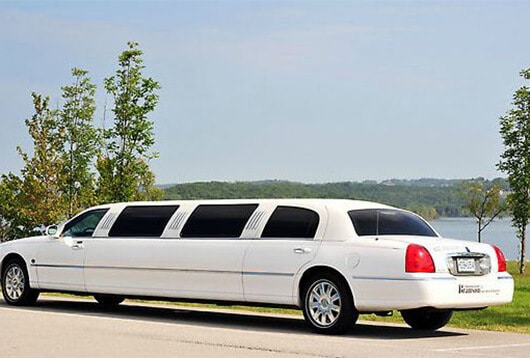 Branson Limousine Tour, Wine & Shine Tour includes chauffeured transportation to local wineries and distilleries in your choice of luxurious vehicles. The tour lasts three and a half hours and includes wine or moonshine tasting at up to nine unique locations. Learn about wine and food pairing, and the wine-making process, or experience a distillery. There will be complimentary chocolates and mixed nuts in each vehicle between locations.
Take a Ride on Sparky, Branson's beloved Trolley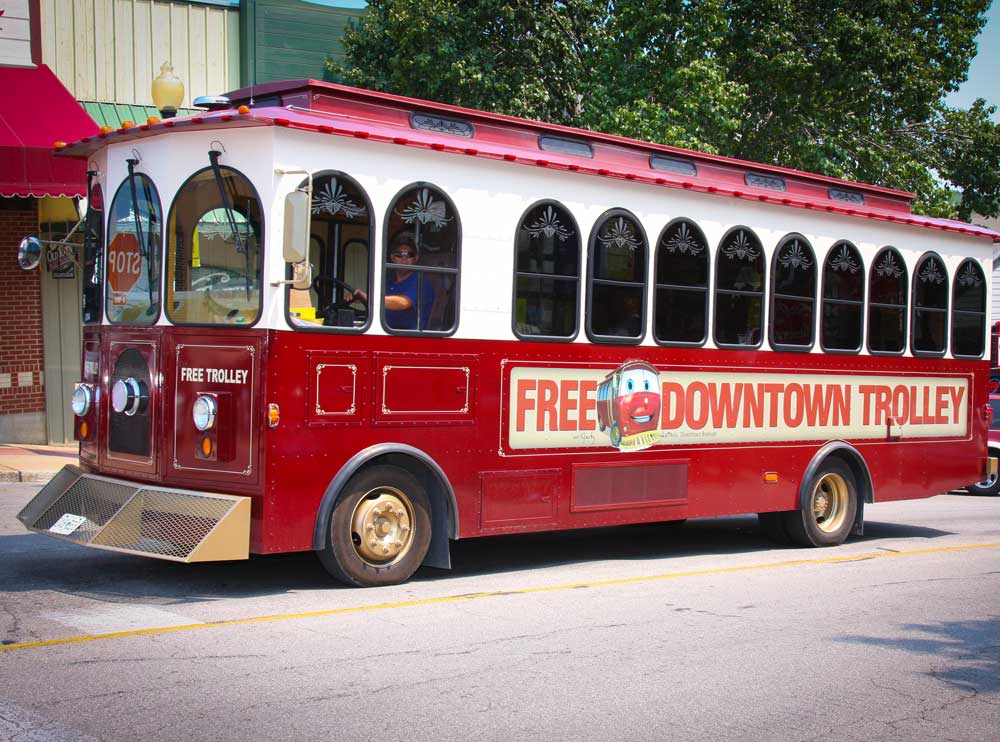 Trolleys run every 15 minutes through Downtown Branson and Branson Landing. Downtown Branson's trolleys depart from Commercial and Main Streets. The Bass Pro Shops and Belk department store parking lots near Commercial and College Streets or Branson Landing are two blocks south.
Passengers can get on and off at any stop. Visitors to Branson Landing can take the trolley up to the historic district to enjoy its unique shopping and restaurants. The trolley makes a convenient 15-minute loop. Although there is no time limit on parking at Branson Landing, most free parking in Historic Downtown Branson has a two-hour limit. On our blog, you can find more information about free things to do in Branson blog.