Although growing in popularity, the fabulous wines of Missouri may still be a best kept destination secret! The mother country of wine, France; the beautiful vineyards of California…these places are famous for their fine vintages. But, every day, more and more curious connoisseurs of this beautiful product of luscious grapes are discovering the wonderful wines of Missouri. Many of the state's best wines are available in Branson, including winery operations.
Mt. Pleasant Winery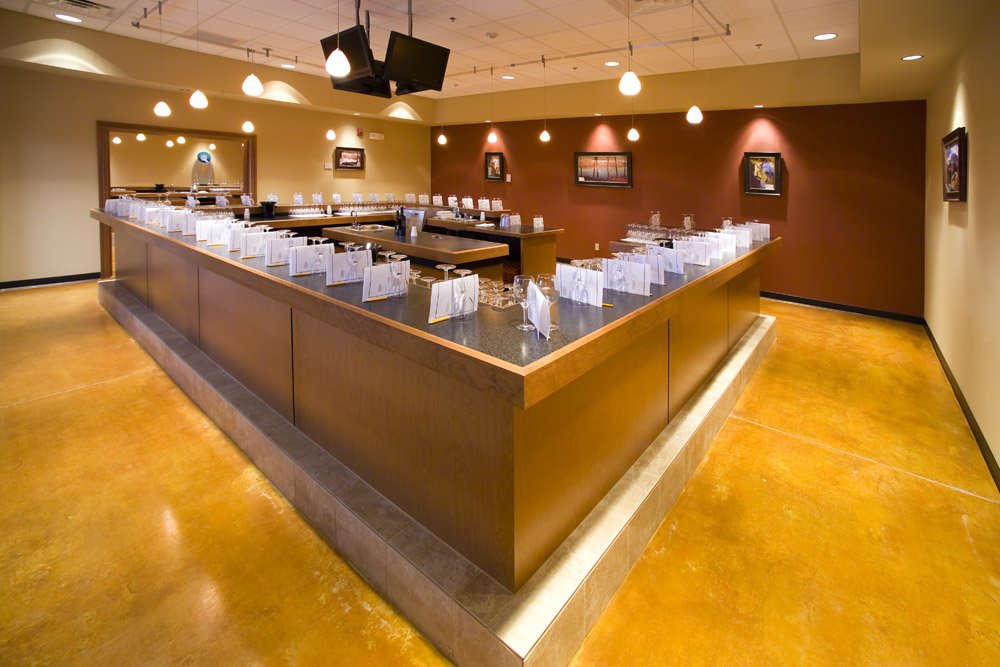 A favorite of visitors and residents alike is Mt. Pleasant Winery. You can tour their local operation and sample some of their best stuff, then take home a bottle or two from their gift shop. You can also participate in their Winery 101 Class where you'll learn the five S's of wine tasting like the pros: see, swirl, sniff, sip, and savor. Ask a Branson Tourism Center visitor information specialist about taking this fun and informative workshop.
Curling Vine Winery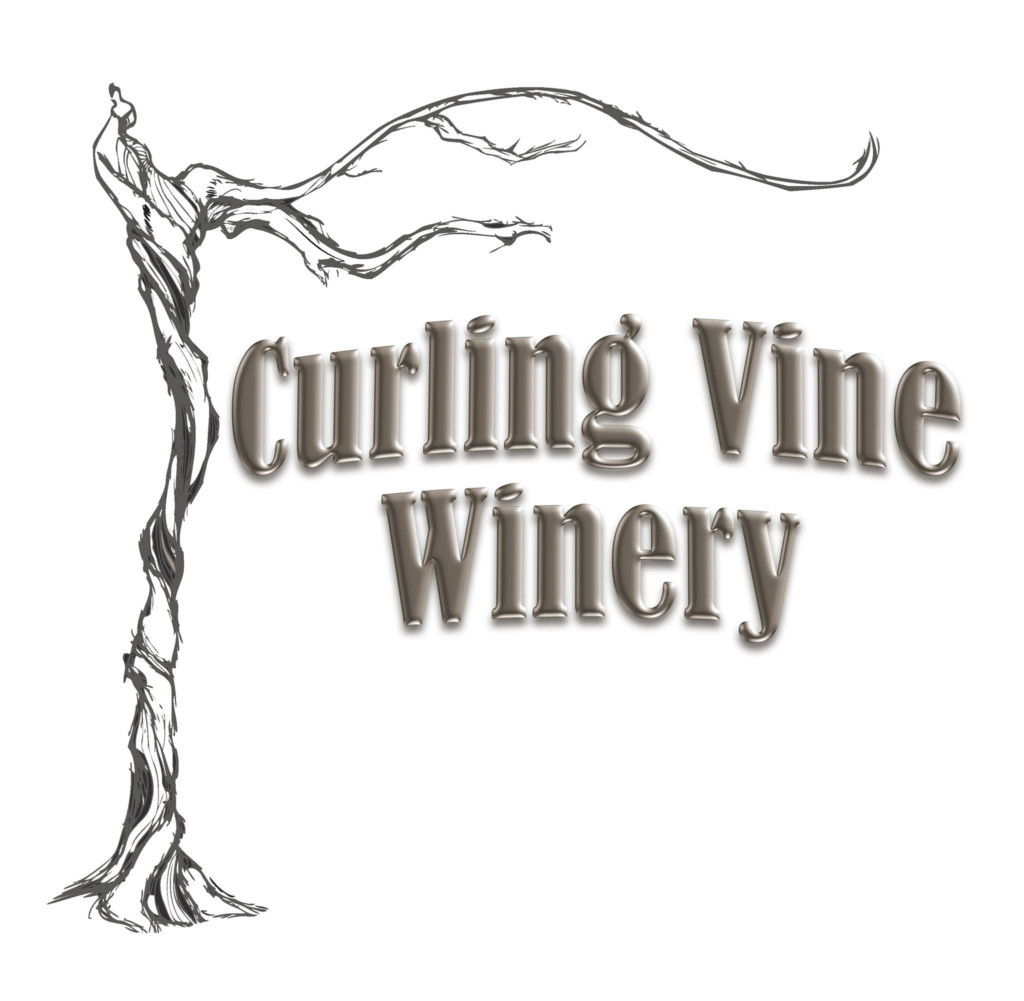 Another popular stop in Branson is part of Missouri's oldest wine operation, Curling Vine Winery, formerly Stone Hill Winery. Boasting scores of award-winning selections, they offer tours, special events, and a huge market on-site stocked full of wines, cheeses, and more. A new addition is in the works, the Twisted Copper Moonshine Still Museum. The museum is a separate ticketed attraction where guests can get up close and enjoy various life-like depictions that go through the history of moonshine production. One highlight will be the world's largest collection of moonshine stills on public display. The collection contains over 100 stills along with 50 crocks and jugs. The stills range in size from a small teapot up to 200-gallon pots and all sizes in between. The interactive exhibit will give guests some insight into moonshine production, not just from Ozark culture but from around the country during its heyday. After the self-guided tour, guests will have an opportunity to sample and purchase some of the Twisted Copper products.
Bear Creek Wine Company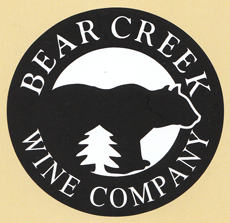 Next door to Branson, you'll find the small community of Walnut Shade and the Bear Creek Wine Company. Bear Creek features a rustic setting with a bed and breakfast, and a wine cellar boasting playfully named options like Bear's Breath, Back Forty, and Fiddler's Swig.
Lindwedel Wine Garden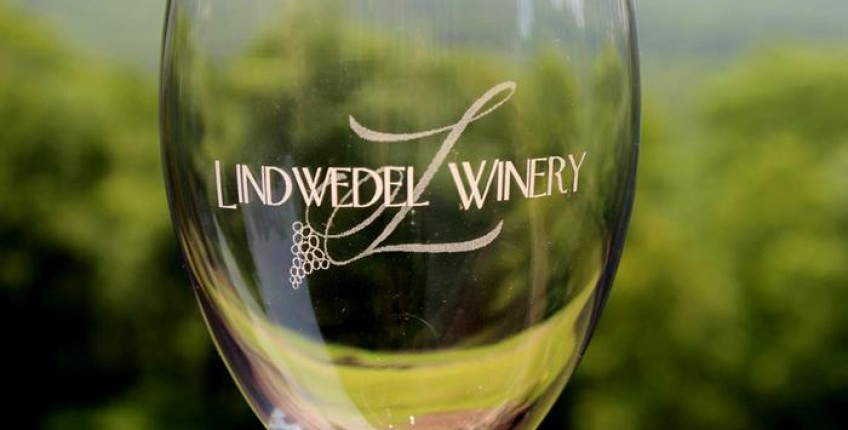 For a relaxing and scenic visit, you can't miss with Lindwedel Wine Garden. This family dream come true features both Missouri-produced wines, as well as selections from other parts of the country. They invite you to drink up while you drink in the view!
In Branson, enjoying a glass of wine isn't your only option; local producers of delightful moonshine and other adult beverages can be found.
Smith Creek Moonshine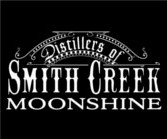 Discover the taste of the Ozarks' hills at Branson Landing when you put a little shine in your life at Smith Creek Moonshine! There's a moonshine flavor for everyone…Apple Pie, Caramel, Berry, Cinnamon, Peach, Sweet Tea and, for those looking for a more authentic taste, Straight White Lightnin'. There's even a restaurant serving pit-smoked barbecue meats.
Copper Run Distillery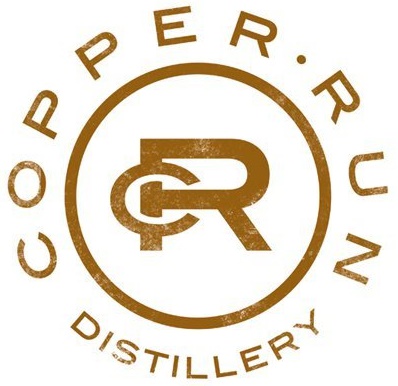 Hiding in the beautiful Ozarks' woods you'll discover Copper Run Distillery & Tasting Room. Here they specialize in the heady stuff…120 proof selections aptly titled "Overproof" Ozark Mountain Moonshine and "Overproof" White Rum. You'll also enjoy other tasty drinks like their Spiced Rum and Small Batch Spirit Whiskey.
Sure, Branson's a great place for kids, but sometimes you just need to spend a little time with your grown up friends…and it's easy to include some of Missouri's choice wines, and even a little taste of mountain made moonshine, in the home of exceptional entertainment…Branson, Missouri!
Give us a call to see how we can help!
1-800-785-1610 Web Code ---