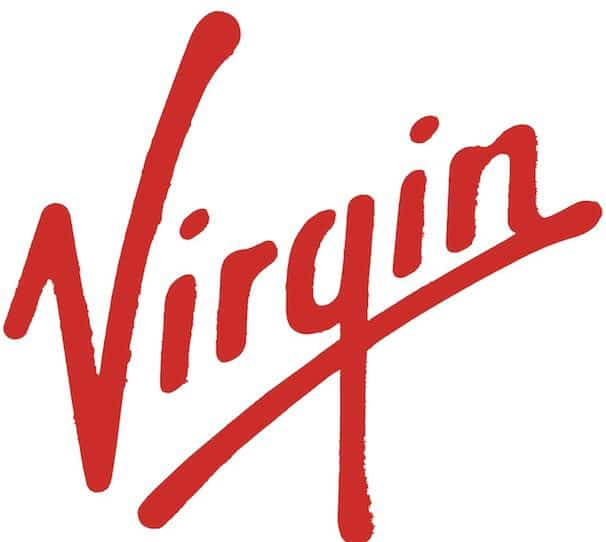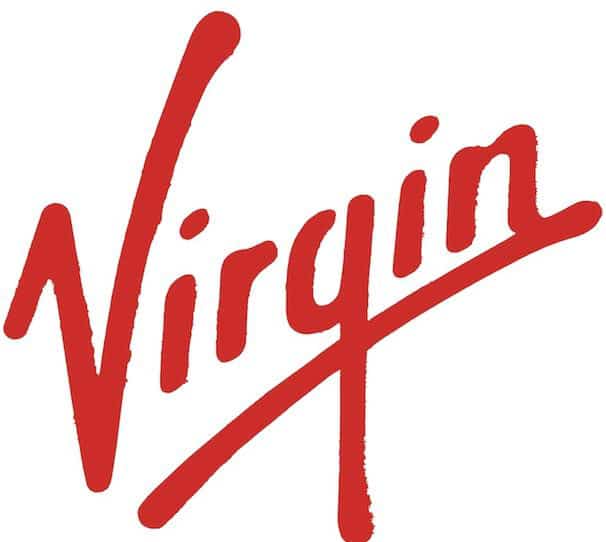 Yes! Sir Richard Branson is a one of a kind entrepreneurial visionary with the innate ability to personally relate to and care about the average everyday person; the very type of person that makes up the bulk of the millions of visitors who come to Branson each year. That combination, his life's experiences and his obvious joy at being a "grand dude" puts him in an ideal position to personally discover wonderful new innovative Branson opportunities that have either been ignored or not even thought of by others that will, like Silver Dollar City decades ago, have a major impact on the experience Branson visitors will have far into the future.
Recently, after discovering that his great-great uncle was Ruben S. Branson, the man "Branson" is named after, billionaire, entrepreneur, adventurer and humanitarian, Sir Richard Branson said, "As I have recently become a granddad – or grand-dude, as we prefer – three times over, I have found myself looking back further into my family's history. This research led me to Branson, Missouri, a wonderful city in the US that was founded by my great-great-uncle, Reuben S. Branson. Now I have traced our lineage to Branson, I'm excited to find out more…I'm looking forward to finding out what opportunities there are for the Virgin Group in Branson – and to painting the town red."
"How exciting is that?" said Annette Wood, the Director of Sales and Marketing for the Branson Tourism Center. "What an honor it is for Branson to be recognized by such a successful entrepreneurial visionary who operates his businesses ethically and by trying to making a positive difference in people lives," she added. Woods can speak from some experience because the Branson Tourism Center, one of Branson's largest and most respected vacation planning services, has sold over 4 million Branson show and attraction tickets by making a positive difference in peoples' lives and was a finalist in the "2015 Southwestern Missouri Better Business Bureau's Torch Award for Marketplace Ethics."
In this writer's 74 years of life there have been very few of the "rich and famous celebrities" that he ever felt could relate to the average person in a sincere down to earth manner. Sir Branson is one, not only because of what he has accomplished in displaying the visionary entrepreneurship and leadership necessary to "build more than 400 companies," but the way he did it and the philosophy he used. That philosophy is, "If you aren't making a positive difference to other people's lives, then you shouldn't be in business. Companies have a responsibility to make a difference in the world, for their staff and their customers."
That spirit and the belief that Sir Branson can personally appreciate that Branson, while no "Disneyland," is a special, unique place that any parent or "grand dude" can bring their family to for a special time of fun, excitement, entertainment and adventure not available anywhere else in the world is what prompted the rhetorical headline question. Why would Sir Branson take a personal interest in Branson? Obviously, this writer has no way of knowing, but in his gut he believes it would be because of the genuineness of the person he is, being a grand-dude, his hands on approach and his commitment to personally make a difference.
If one considers how Sir Branson's company got the name "Virgin," what its logo means, the over 400 companies under its umbrella and has a love for Branson, the name "VirginBranson" not only has a nice ring to it, but holds the promise of the realization of as yet undiscovered opportunities to paint Branson "Virgin" red.