No shortage of summer activities waiting for you in Branson.
Summer in the Ozarks is when Branson shines. Because Branson is blessed with long, sunny days that allow us to spend most of our time outdoors, we are drawn to doing fun things there. 
Outdoor Adventures
Experience hiking, biking, camping, canoeing, kayaking, horseback riding, bass and trout fishing, rock climbing, and other recreational activities in the Ozarks. Branson has public parks, resorts, campgrounds, and three pristine lakes in Branson. Try water skiing, boating, fishing, kayaking on Table Rock Lake, or fishing for trout on Lake Taneycomo.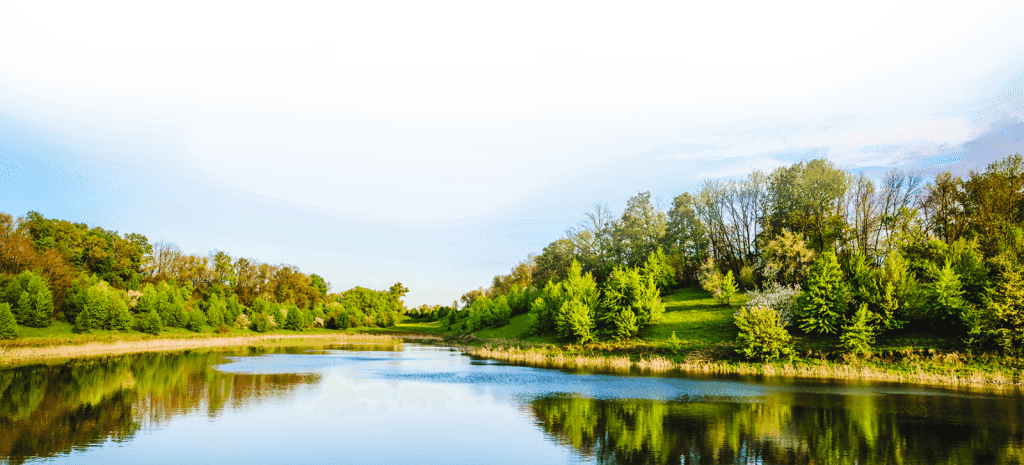 Enjoy a Live Show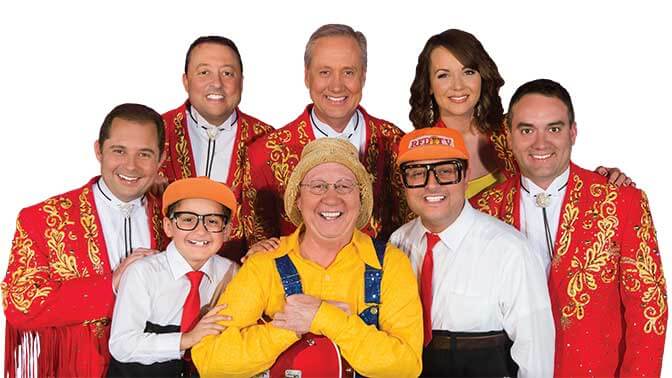 A city rich in music, Branson has a lot to offer. Branson's Silver Dollar City, Downtown Branson, and even the shops and restaurants are filled with wholesome tunes as if the energy of live performances permeates the whole place. The true magic of Branson can be experienced through over 100 live performances, such as SIX, The Haygoods, Pierce Arrow, Clay Cooper, Sons of Britches, The Presleys' Country Jubilee, Hughes Brothers, The Baldknobbers, and more!  
Exciting Attractions are Waiting For You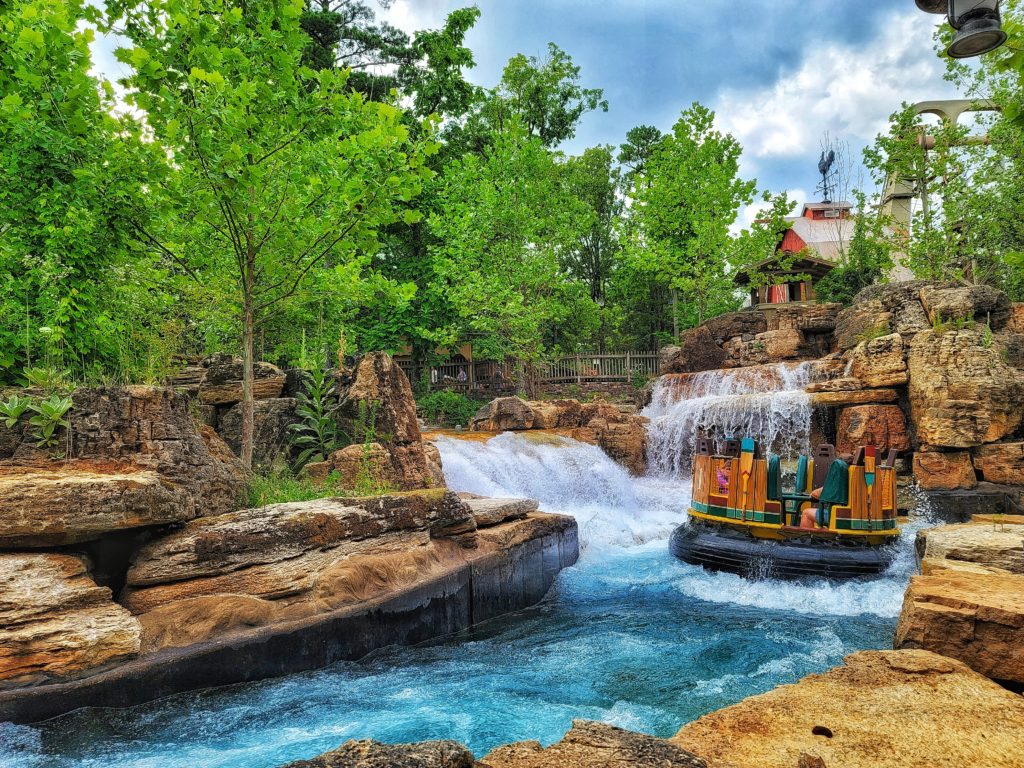 Silver Dollar City is a great place to ride coasters. There are many thrill rides to choose from, and you will be happy if you are a foodie. Silver Dollar City has so many tasty treats.
Branson Zipline at Wolfe Mountain is an excellent place for the adventure seeker in the family. Experience the thrill of a mountain coaster. Fritz's Adventure offers an entire indoor ropes course and lots of room for little ones to run off some extra energy.
If the weather is bad, you can still enjoy Branson's indoor attractions, such as the Titanic Museum, Wonderworks, Beyond the Lens, or Hollywood Wax Museum.
If you need more suggestions on things to do in Branson, click the button below.
Enjoy One of Branson's Delicious Restaurants
Branson cuisine will satisfy your needs, whether you have a sweet tooth or a savory craving. Branson's restaurants have something for every taste, from family-style dining to a quiet table for two. Choose from meals that are sure to be a family favorite, buffets, grab-and-go fast-food options, and more. Looking for dining options, click here.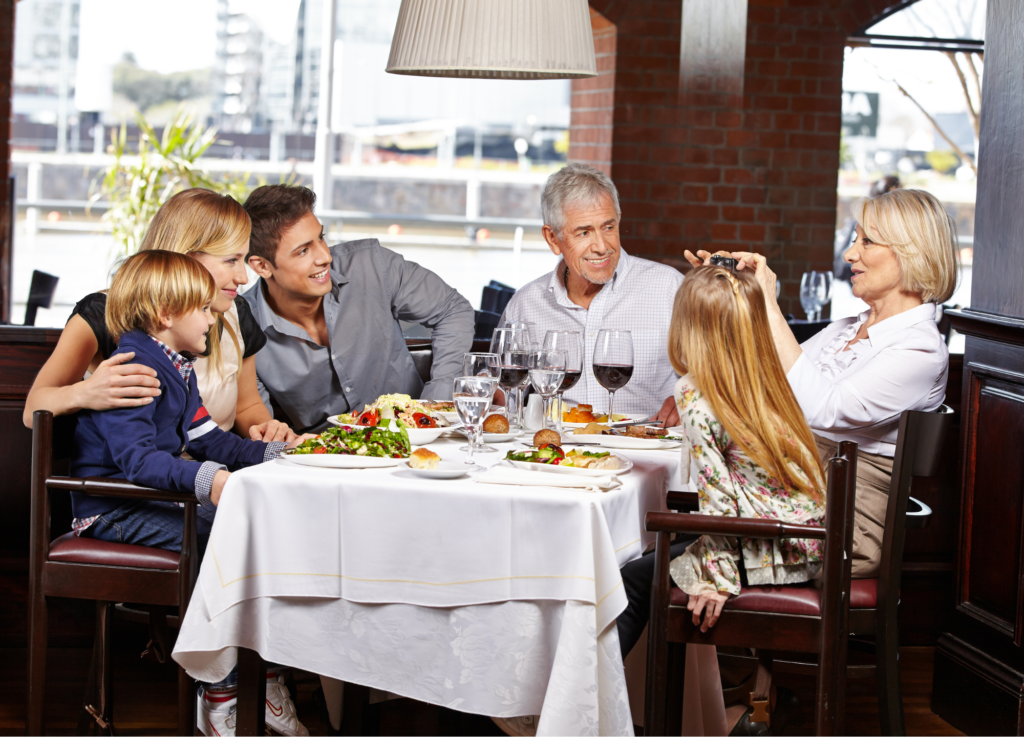 Branson Lodging
There is no doubt that your Branson vacation will be unforgettable. The area offers numerous four-star resorts, national-brand hotels, independent inns, and cabin and condo rentals. Whether you're searching for a quaint, secluded retreat for your family, a romantic bed-and-breakfast for a romantic getaway, or a luxurious suite between theater performances, you can find it here. The accommodations available in Branson suit everyone's preferences.

Branson, MO Upcoming Events
Browse our upcoming events at Branson.com! Don't miss out!
Can I save money on show tickets? Yes, we offer a great selection of BOGO show tickets.
Are there any deals or promotions available? Yes, visit our Deals & Promotions page for current offers.
Branson welcomes you to the Ozarks if you're ready to plan your vacation.
Call us at 1-800-727-9062 or visit Branson.com today to schedule your Branson vacation. We have show and attraction tickets and a variety of lodging options available.