Are you planning for your next trip to Branson, maybe even this Christmas season? Allow us to make a recommendation:
Here's a little bit about Sight & Sound:
"With a decade of operating two theaters, producing and premiering a brand new show every other year and designing each production to travel between Lancaster and Branson, we are slowly honing our craft of taking stories from the pages of Scripture and bringing them to life on stage."
-Sight & Sound Theatre, www.sight-sound.com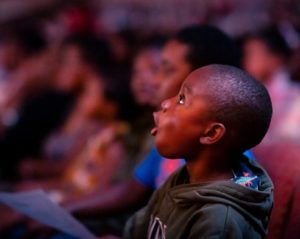 Through enormous casts of performers, livestock included in each performance, and musical scores found nowhere else, Sight & Sound brings Bible stories to life in magnificent productions. Ages young and old are mesmerized during their time S&S, and you don't leave disappointed.
As stated above, Sight & Sound Theatre designs new productions every other year. At this time and through the end of the year, NOAH is the current performance to be enjoyed at Sight & Sound here in beautiful Branson. Click HERE to book Sight & Sound for your next Branson vacation!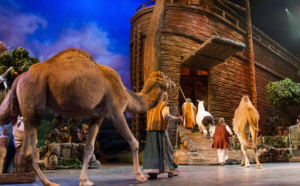 COMING SOON: JESUS Live on Stage, March-December, 2021
As we know that COVID-19 has affected many travel plans at this time, we hope that as you plan ahead for the new year and beyond, you will enjoy the productions of Sight & Sound Theatres. (Click here for Branson travel updates.)
See you soon!
-Your Friends at Branson.com
---