Do you remember that commercial from the late 80's/early 90's with the cowboys sitting around the campfire talking about their picante sauce? When they found out where the sauce was made they exclaimed, "New York City?!" * I suppose they were disgruntled because in their minds New Yorker's may know a lot, but they don't know spicy.
Well, picante sauce isn't the only thing spicy that comes from Texas. Clay Cooper's "Taco Soup" does as well! Clay's soup is simple, fresh, and delicious. Â And when we made it we couldn't help but LOVE the aroma throughout our kitchen.
If you're looking for a quick and great tasting dish to make for the family tonight make Clay's soup.
Small effort…BIG flavor!
It's reminiscent of chili with a dash of Taco flare.
Enjoy!
*Pace Picante Sauce©  is now actually owned by Campbell Soups of Camden, NJ.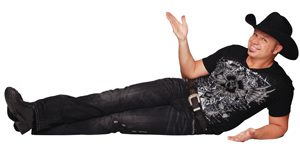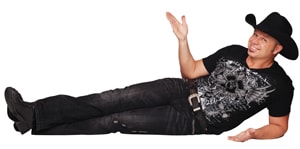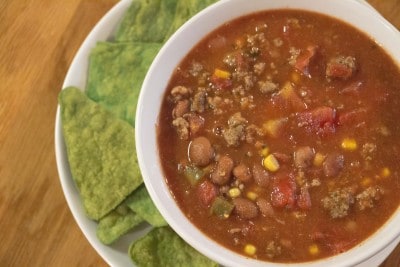 | | |
| --- | --- |
| | |
Add remaining ingredients.