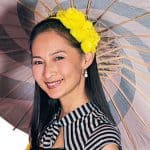 Summer time is a fun time! Kids are out of school but sometimes underfoot. Cooking with the kids is a great way to teach them about measurements, time management, nutrition, and most importantly, spending time together. Let the kids help choose the mix-ins and help with the preparation. Oh, and don't tell the kids it's mostly healthy.
This month's recipe comes to us from Vikki Hughes, wife of Adam and one of the performers in the "it" starring the Hughes Brothers show. Consider being a part of the World's Largest Performing Family… along with Vikki's children, add the number of nieces and nephews into the mix and there are a lot of little ones running around.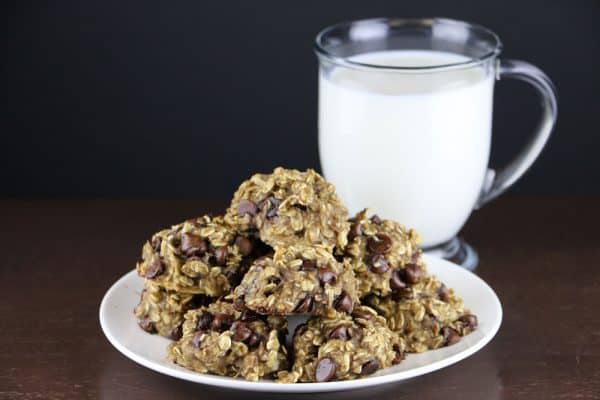 | | |
| --- | --- |
| | |
Preheat the oven to 350°

In a mixing bowl mash the peeled bananas with a fork or a potato masher. (The kids can help mash)

Blend the remaining ingredients with the mashed banana (except for the mix-ins)

Fold in the mix-ins. (Oops a child snuck a chocolate chip or a raisin.)

Using a kitchen tablespoon scoop the mixture onto a parchment paper lined baking tray.

Place on a cooling rack for about 30 minutes before eating.

Store in an air tight container. (If there are any left.)
*Option: You may run the oats through the food processor if you wish for a more flour like consistency.
*Mix-ins Suggestions: Dried cranberries (or Craisinsâ"¢), raisins, dried raspberries, or blueberries; chocolate chips, peanut butter chips, chopped pecans, walnuts, or peanuts; teeny tiny marshmallows, M&M's or Reece's Pieces. So many options we cannot list them all.