Day One – See Branson's Amazing Live Shows
Live shows in Branson are a great way to start your week off right! In Branson, you can watch one of our famous live shows every morning, lunch, afternoon, dinner, and evening. Comedy, Country, gospel, magic, and more are featured in our Branson best shows.
Start your day off with a Branson Morning show; Then you'll be ready for a great meal; you can't go wrong with dining in Branson. But if you need suggestions, a few of our favorites include The Farmhouse, Branson Cafe, Level 2, and Pickin Porch.
After a delicious lunch and maybe a little nap, see one of Branson's afternoon shows. We recommend SIX, Pierce Arrow Decades, The Hughes Brothers, and JESUS Live on Stage at Sight & Sound.
You will have enough time for a quick dinner before seeing one of our evening shows. Most evening shows begin around 7 or 8 pm. End your day with The Haygoods or The Presleys' Country Jubilee.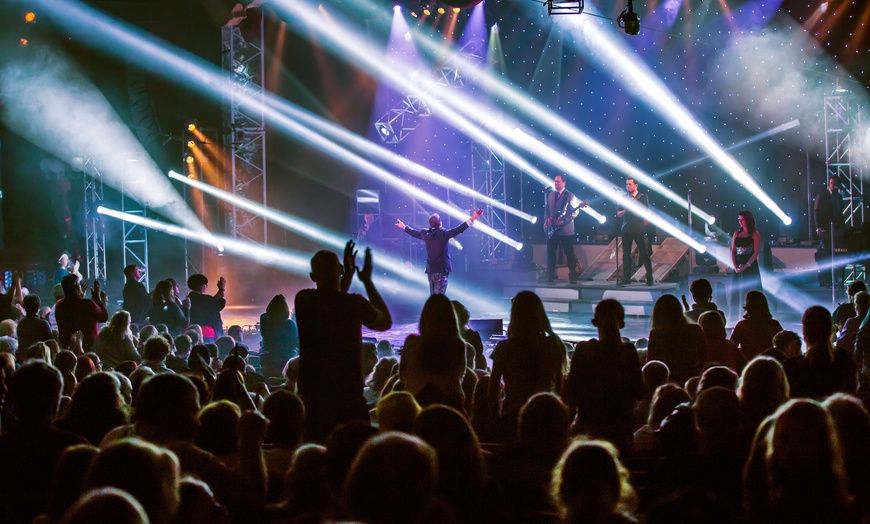 Day Two – Attractions
Branson has attractions for all ages. At Fritz's Adventure, you can fly to new heights, meet new friends at the Butterfly Palace, pose with wax celebrity look-alikes at the Hollywood Wax Museum, or become a Titanic passenger at the Titanic Museum Attraction. Visit Shepherd of the Hills or even explore the best of pop culture at Beyond the Lens.
The Titanic opens at 9 am; you'll easily spend a couple of hours exploring it; you'll have time for a light lunch before heading off to your next adventure. An afternoon at the Hollywood Wax Museum or Wonderworks is a great way to spend your time. The Branson strip is fantastic in the evening when the Branson Ferris Wheel comes to life. You might even have time to visit the World's Largest Toy Museum Complex!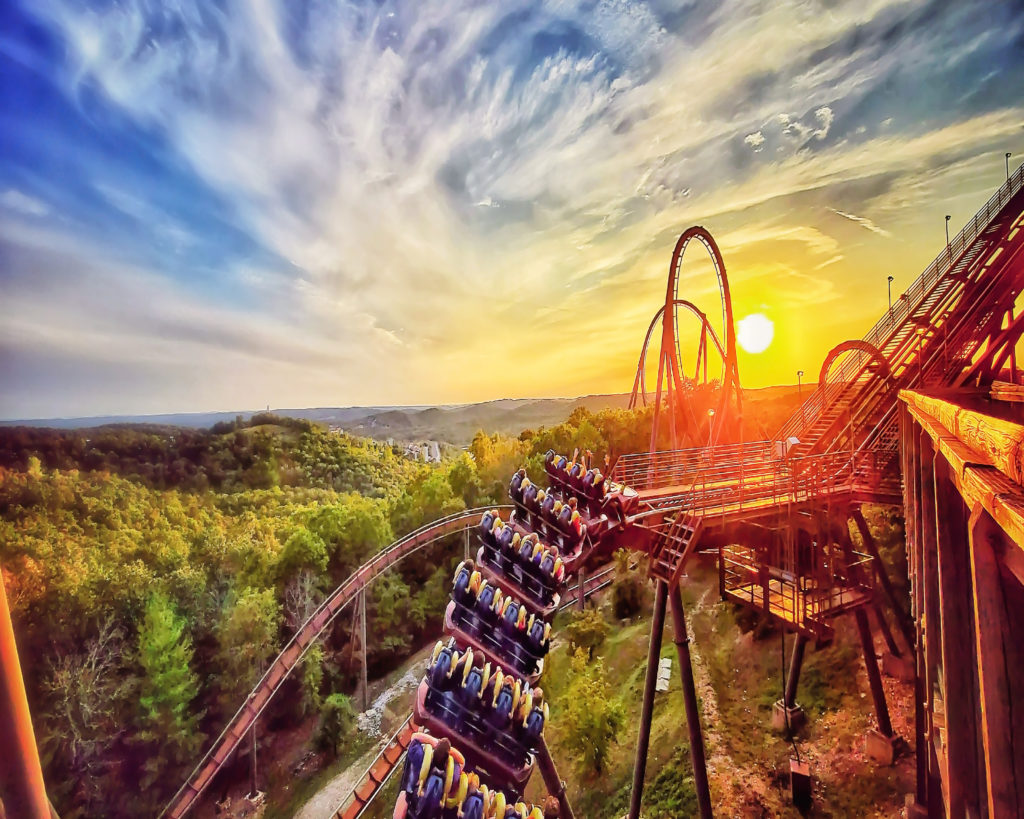 Day Three – Silver Dollar City
Silver Dollar City is Branson's famous theme park from the 1880s. Aside from thrilling rides and roller coasters, Silver Dollar City also offers themed festivals, craft demonstrations, excellent food, and live shows for visitors of all ages. Wear comfortable shoes and sunscreen, and don't forget your camera. In the colder months, prepare for chilly nights and An Old Time Christmas, a record-breaking holiday event.
Day Four – Spend the Day on The Golf Course
Branson golf courses are so extensive you could spend an entire week exploring them, but we invite you to try a small taste on your fourth day. There's something for everyone in Branson, whether you're looking for a world-class challenge or a laid-back round of par threes. The lush fairways of Pointe Royale and the views of Branson Hills Golf Club ensure a memorable round for everyone. Visit our blog of the 7 Best Golf Courses in Branson.
Day Five – Shop 'til You Drop
Branson is the premier shopping destination for quality, variety, and value. Various designer clothing and specialty merchandise can be found at two outlet malls with more than 200 stores. Additionally, Branson has hundreds of boutiques, craft and hobby shops, antique stores, toy stores, jewelry stores, art galleries, and gourmet food markets.  Branson Landing and Downtown Branson are must-sees.
Day Six – Outdoor Adventures Await
Experience Branson from a different perspective by riding the 150-foot Branson Ferris Wheel or driving to one of the scenic viewpoints. Enjoy the gorgeous outdoors in Branson by hiking or biking! Branson Landing is a pleasant place to stroll. Spend a day fishing on Lake Taneycomo's cold water for some of the finest trout fishing on the planet. Visit our Outdoors page for more outdoor adventures.
Day Seven – Make it the BEST Day!
Carb load for the ride home, Visit The Keeter Center and make sure to go to the bakery for a fresh pastry or our creamery for a scoop of homemade ice cream! See one of Branson's Dinner Shows. The Branson Showboat Belle and Dolly Parton's Stampede are popular and well-loved. Your last day in Branson can be anything you want t to be, an adventurous day or a relaxing one. With so many options available to you, I'm glad you have to make a decision.
Branson has so many amazing shows, attractions, and things to do. Your Family will want to come back year after year.
Are you looking for Branson lodging? We've got you covered. You can find a wide variety of vacation rentals and lodging on Branson.com.  
Our Travel Experts will happily help you plan your dream Branson Vacation! Call us today.