Branson is full of amazing adventures; here are a few that are free to enjoy!
1. Enjoy a Hike
There are a lot of great hiking trails in Branson, so don't forget to wear your hiking boots or your most comfortable tennis shoes. The Missouri countryside offers some of the best biking, hiking, and nature experiences.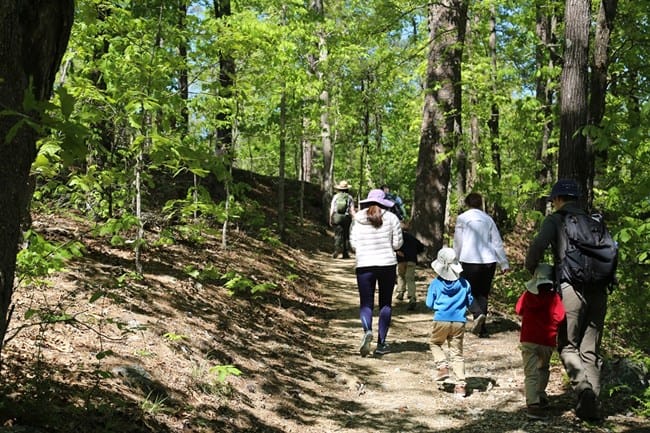 2. Take a Scenic Drive
A scenic drive in Branson offers you the chance to take in the beauty of the Ozark Mountains from the comfort of your car. September through October is the best time to see the beautiful fall colors.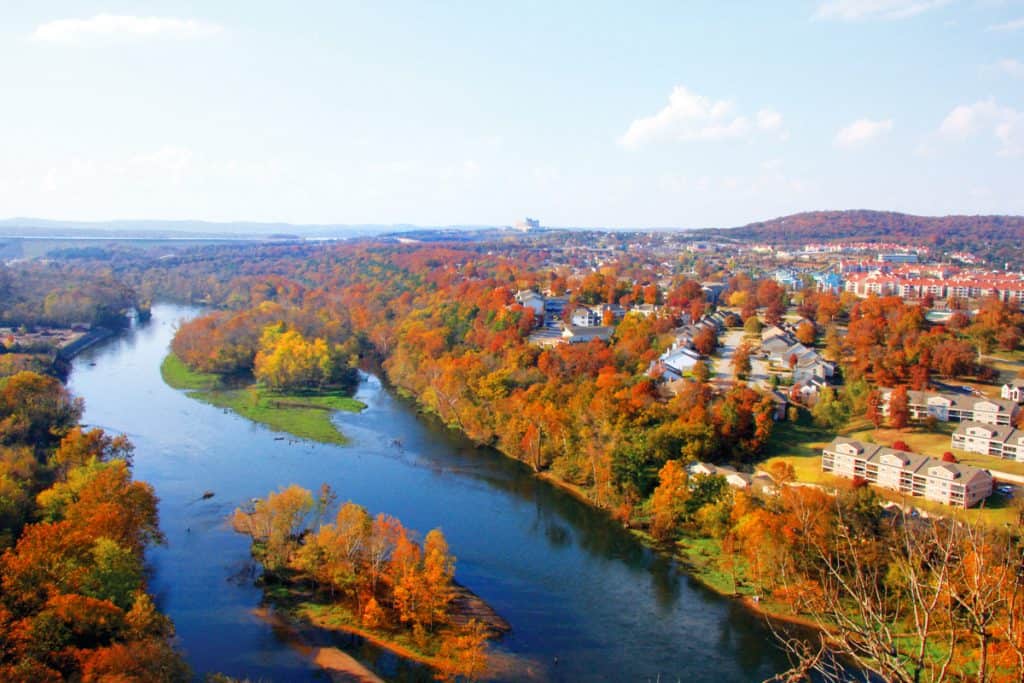 3. Take a Stroll Through Branson Landing & Watch the Fountain Show
A scenic boardwalk runs along the 1.5-mile Taneycomo Lakefront at Branson Landing. An incredible water attraction features the first-ever merging of water, fire, light, and music at the Landing. All choreographed to light and music; you will be amazed by the dazzling interaction of water fountains shooting 120-foot geysers.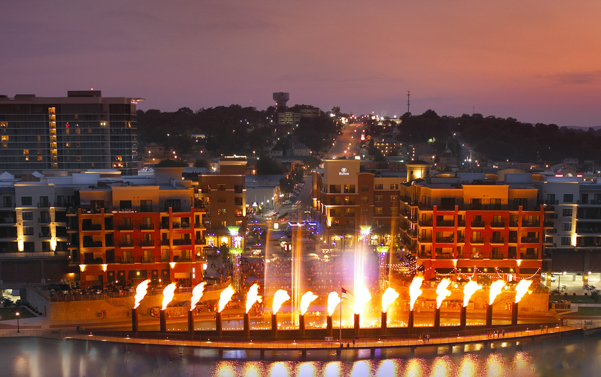 4. Dewey Short Visitor Center
The Dewey Short Visitor Center near Table Rock Dam is a must-see. Table Rock Lake's new visitor center opened on April 27, 2012, and has been called the "crown jewel." One of the visitor center's attractions is an interactive map that can be viewed online, along with beautiful murals and a replica of an Ozarks bluff.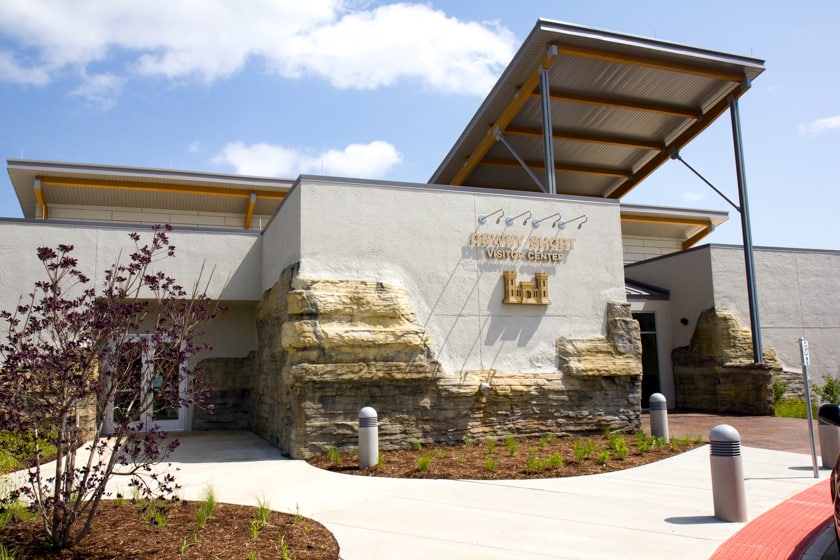 5. Ride the Downtown Trolley
Downtown Branson's Sparky trolley is accessible year-round. Easily travel downtown, including Main Street, Branson Landing, and the Branson Convention Center, with 13 convenient stops.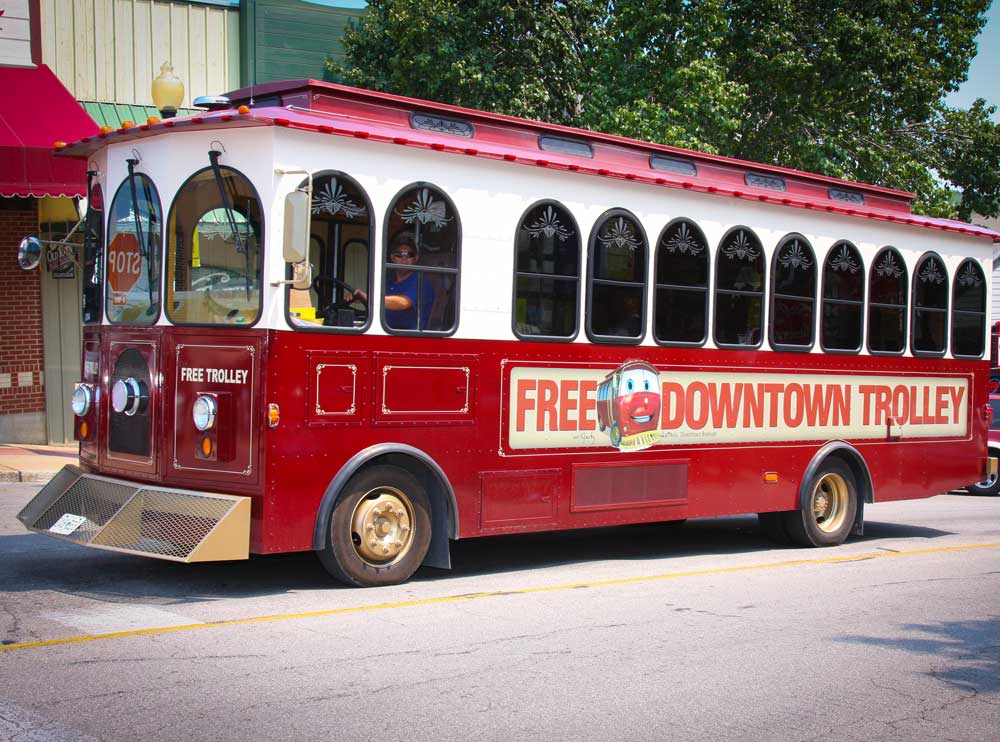 6. Visit the Shepherd of the Hills Fish Hatchery
A conservation center is part of the incubator, where the public can learn more about trout culture, aquatic life, fishing, and the role of the Missouri Department of Conservation. Free admission is available at the center throughout the year.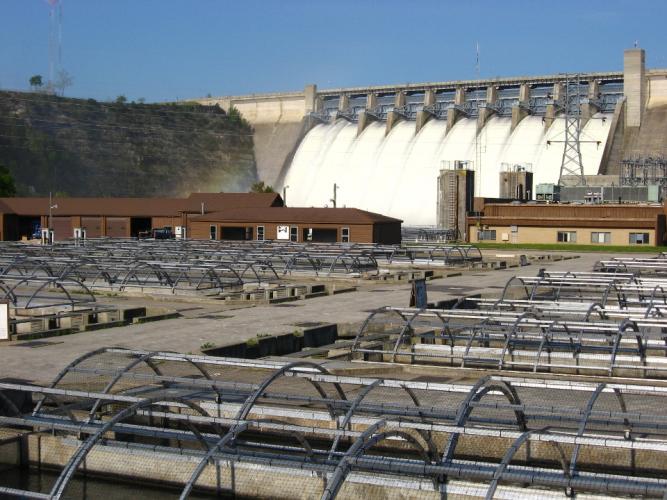 7. Table Rock Lake State Park
A state park with no admission fee is nestled in the trees around Table Rock Lake. Its activities include campsites, hiking, mountain bike trails, and more.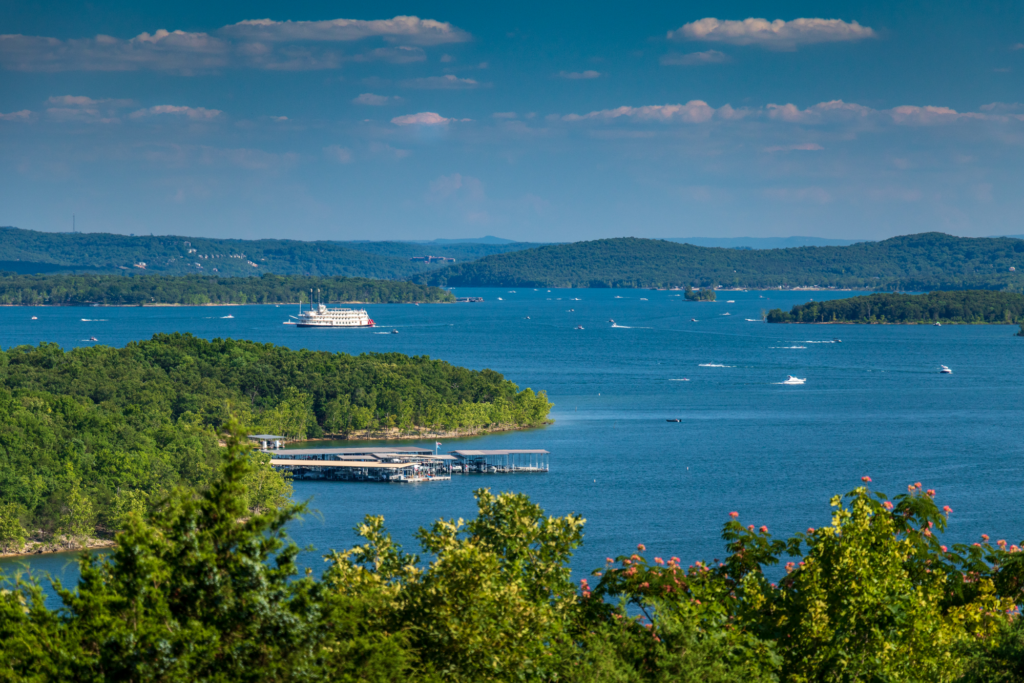 Branson welcomes you to the Ozarks if you're ready to plan your vacation. Visit Branson.com today to schedule your Branson vacation. We have show and attraction tickets and a variety of lodging options available.
For more information on Branson Activities for Families, Please view our other blogs.
The Best Things to do with Toddlers