Things to Do This Winter in Branson, MO.
There are lots of things to do in Branson in the winter months, from hiking and fishing to golfing. If shopping is your favorite pastime, Branson offers a wide variety of specialty shops, boutiques, along with Branson Landing and Tanger Outlets. The fun doesn't stop in winter; so many adventures await you.
Enjoy a Hike
There are some of the best outdoor adventures in Branson that you can enjoy with your family. Hiking is a great way to enjoy the fresh air and see Branson's beauty to offer.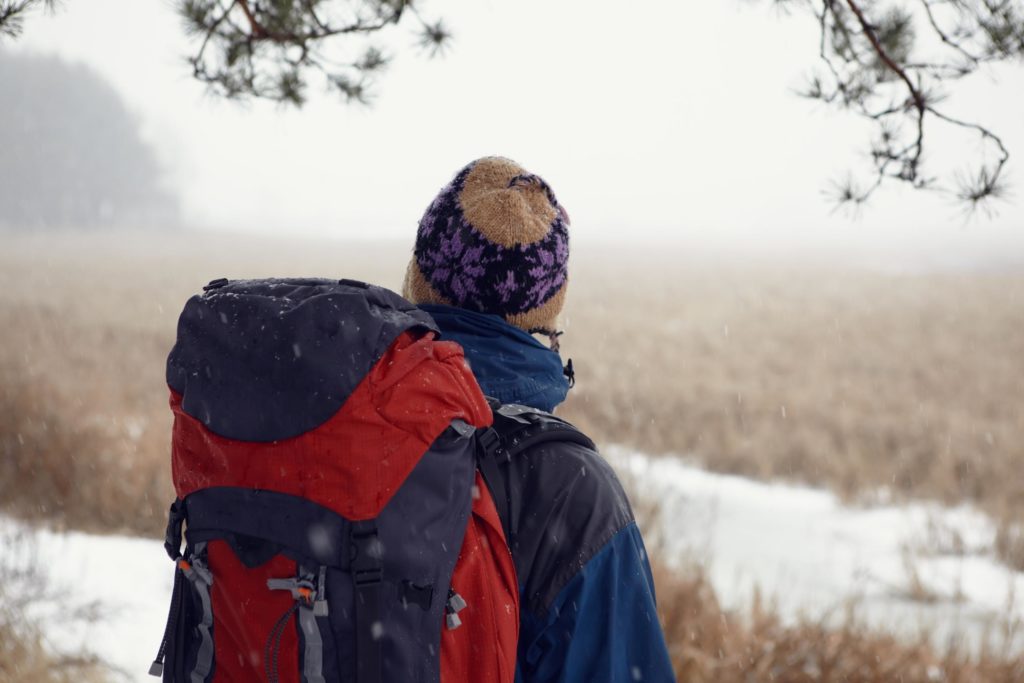 Winter hiking in Branson is one of the most exciting ways to enjoy nature since you can see plants and trees covered in snow and streams. There's a lot of fun to be had with the family during the cold months. The Chinquapin Trail, Table Rock Lakeshore Trail, Bull Shoals Hiking Trails, Branson Landing Riverwalk, and Busiek State Forest are among the numerous hiking trails in Branson.
Spend a Day on the Golf Course
In Branson, you can golf year-round, and it's mild in winter, so most courses are open. The layouts in the mountains and valleys offer several options when you're looking for an enjoyable golfing experience. These include Par 3, Championship, and nature courses suited for all skill levels.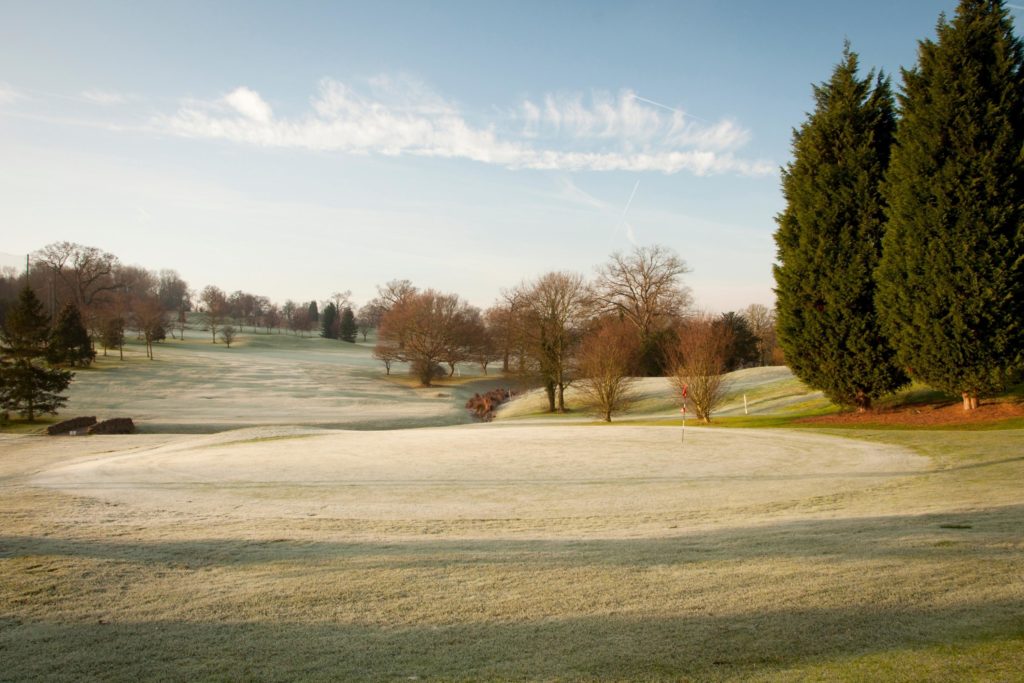 The spectacular natural features of the nearby Ozark Mountains play a tremendous role in the design of Branson's golf courses.
Visit a Lake for the Day
In Branson, the winter is mild, so that you can fish on one of the three lakes. Bass, catfish, and other fish are active even in the winter at Table Top Lake. The water rarely ices over, so it's easy to take a trip out no matter what season it is.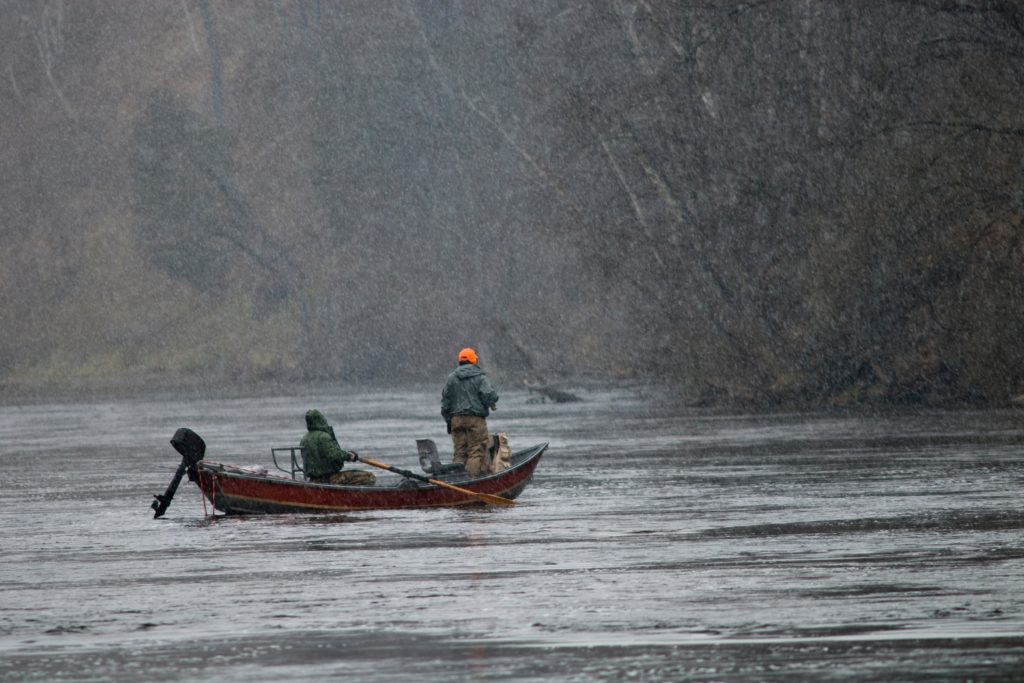 Lake Taneycomo is home to numerous trout species. Despite the cold weather, bass, catfish, and other fish are active in Table Top Lake. Fishing is also popular at Bull Shoals Lake, and the lake's clear waters are full of bass and walleye.
Take the Day to Shop
During the off-season, lines are shorter, and parking is more accessible. Nevertheless, tremendous savings are waiting for you.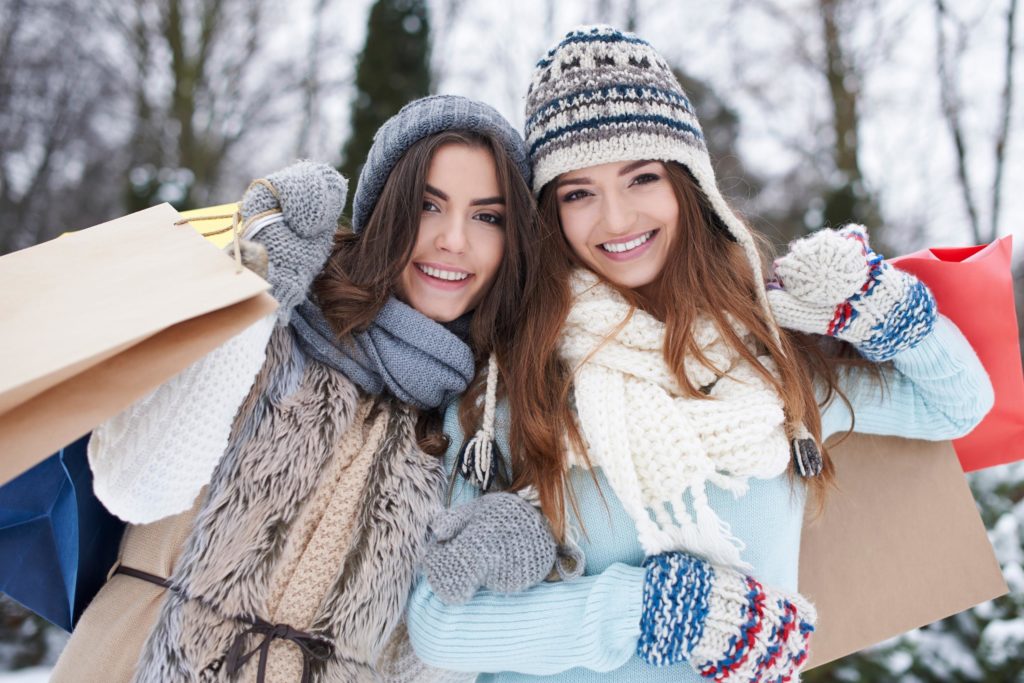 Visit Branson Landing, Historic Downtown Branson with stores such as Dick's 5 & 10 and 417 Vintage Market & Supply Co., Tanger Outlets, Branson Craft Mall, The Shoppes at Branson Meadows, and The Grand Village for all your shopping needs.
Visit a Local Restaurant or Winery
We have several excellent restaurants open throughout the year. There are many dining options in Branson, and try something new and exciting or choose from a familiar national chain restaurant.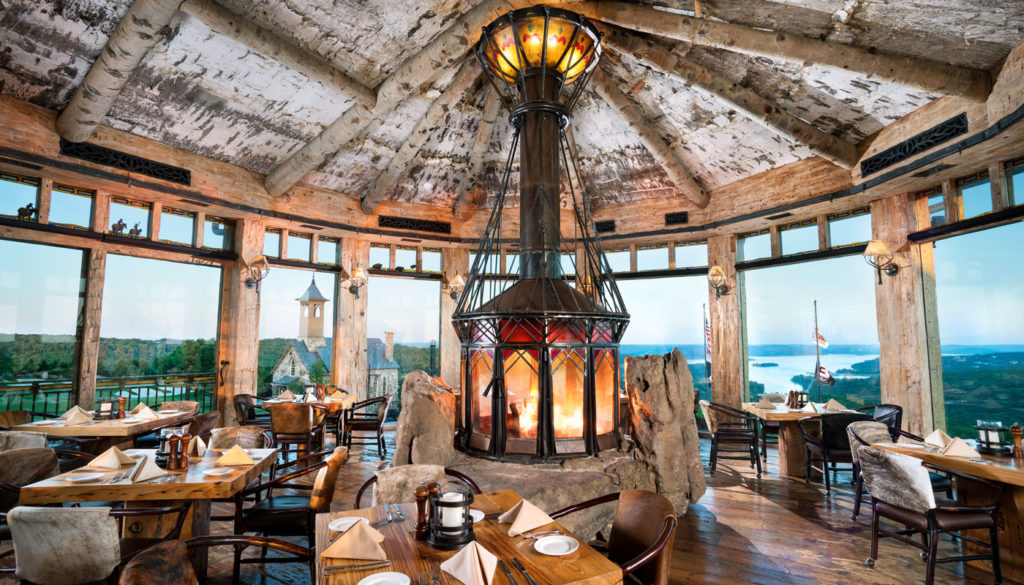 Whether you are looking for fine dining, a family restaurant, buffet style, or a local bakery, You'll even find an array of excellent steakhouses from sushi to fresh, locally-sourced favorites.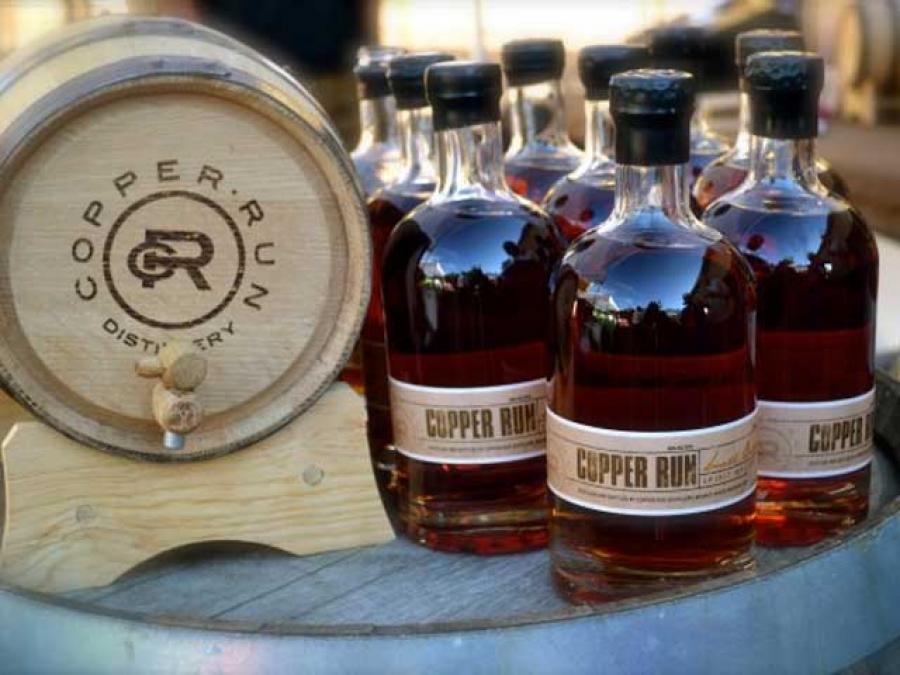 Branson has numerous wineries and distilleries for you to visit and enjoy, all producing specialty wines and spirits from local and regional farms and vineyards. On a fantastic winter day, stop in one of our favorite locations and see what Ozark Mountain wine, moonshine, and spirits are all about.
Spend an Afternoon Sightseeing
Branson has tons of opportunities for sightseeing! You can enjoy the sights of Branson and the hills, and wildlife in the Ozarks countryside whether you're walking, driving. You'll find free sightseeing spots and ticketed attractions where sightseeing is part of the adventure or just an enjoyable surprise!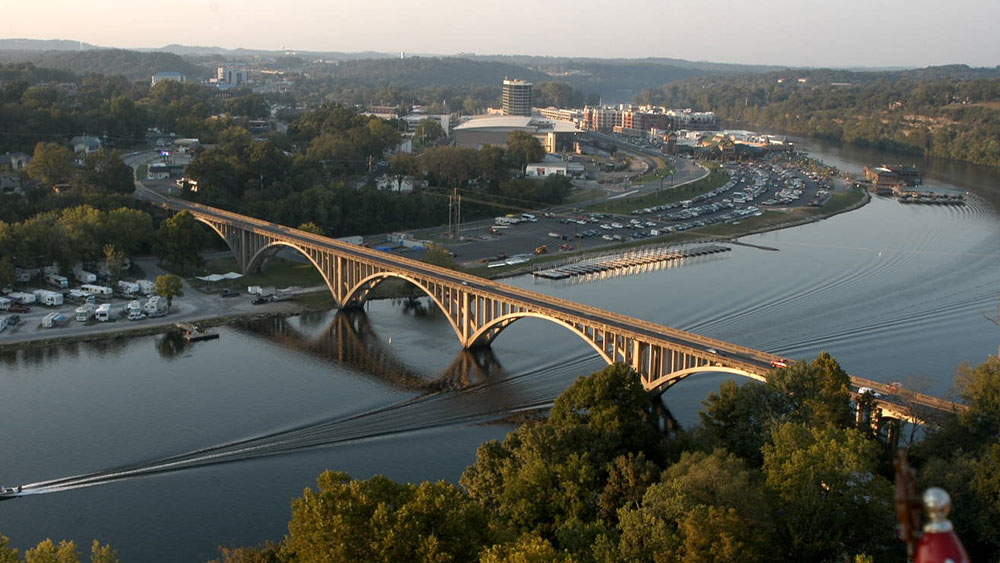 Whatever way or when you choose to visit Branson and the lakes area, you're sure to enjoy an afternoon of sightseeing in the Ozarks!
For information on more outdoor activities in Branson, Missouri, stop by Branson.com. Our friendly and knowledgeable staff always love to talk to new visitors and welcome you to the magnificent Ozarks.