Enjoy a Meal with Family & Friends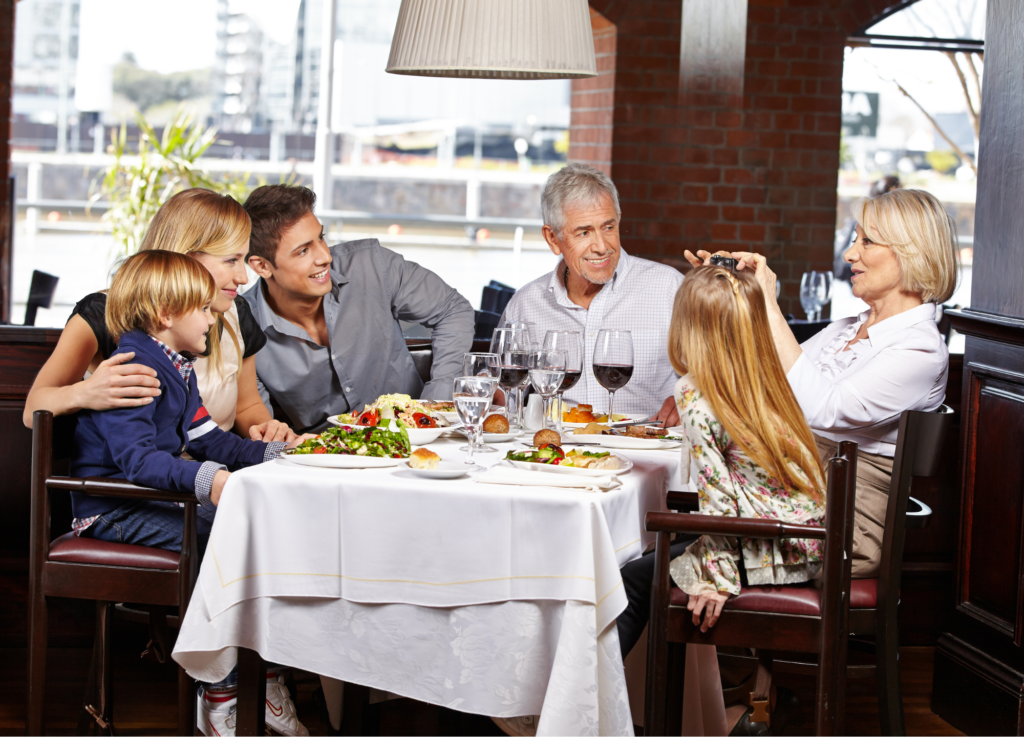 In Branson, you will find a variety of beautiful restaurants. Several of the region's top chefs will prepare the most outstanding cuisine.  One of Branson's many restaurants is the perfect place to celebrate Thanksgiving with family and friends.
See One of Our Amazing Shows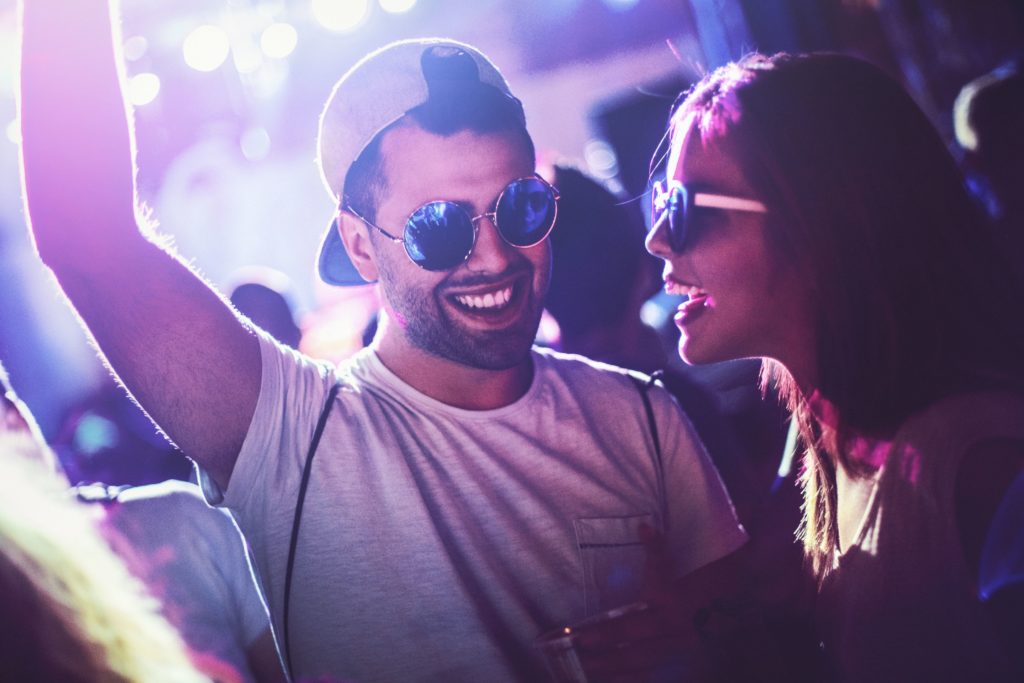 There are plenty of shows to see over Thanksgiving weekend.  
Plan a Thanksgiving Getaway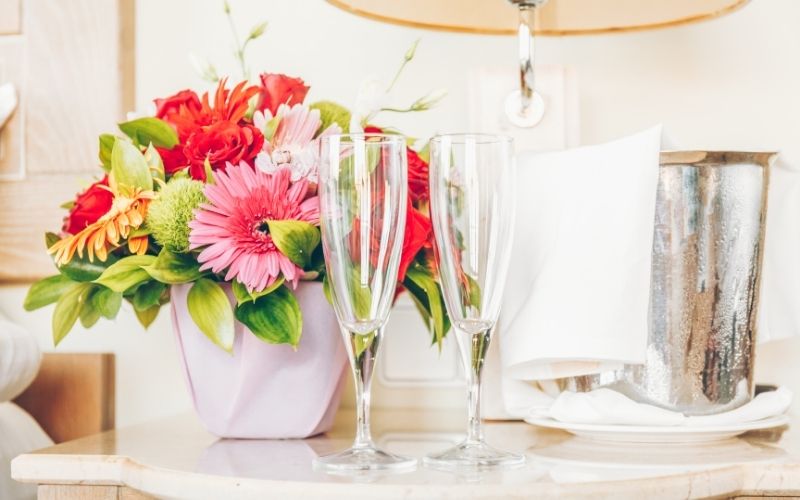 There are several hotels, cabins, and bed and breakfasts in Branson!
We will have more information when it comes available. Please join our newsletter.  You'll be the first to hear of Branson's newest events, specials, and news without having to do any of the work! Welcome to the inside scoop.
Big Cedar Lodge
190 Top of the Rock Rd., Ridgedale, MO 65739
Top of the Rock Thanksgiving: 10 a.m. – 8 p.m. Reservations recommended.
Devil's Pool Restaurant: 10 a.m. – 8 p.m. Reservations recommended.
The Worman House Thanksgiving: served 10 a.m. – 8 p.m. Reservations recommended.
800-225-6343
Big Whiskeys at Branson Landing
301 Branson Landing Blvd., Branson, MO 65616
Open 7 a.m. to 12 a.m.
417-334-4478
Branson's Center Stage
1810 W. Hwy. 76, Branson, MO 65616
Serving their annual Thanksgiving buffet with a carving station all the traditional side dishes and desserts. Reservations recommended. Open 11 a.m. to 5 p.m.
417-320-6079
Bob Evans
801 W. Main St., Branson, MO 65616
Thanksgiving menu served all day.
417-336-2023
Chateau on the Lake
415 N. State Hwy 265, Branson, MO 65616
Reservations required.
417-334-1161
Cracker Barrel
3765 MO-76, Branson, MO 65616
Thanksgiving menu served all day.
417-335-3033
Denny's
2335 West MO-76, Branson, MO 65616
Open 24 hours.
417-339-3670 
Fall Creek Steak House
997 MO-165, Branson, MO 65616
417-336-5060
Flat Creek Bar & Grill
7847 State Highway 173, Cape Fair, MO 65624
417-538-4802
Florentina's Italian Ristorante
2690 Green Mountain Dr, Branson, MO 65616
417-337-9882
Golden Corral
3551 Shepherd of the Hills Expy, Branson, MO 65616
No reservations required.
417-335-2434
Grand Country Buffet
1945 W 76 Country Blvd, Branson, MO 65616
417-335-2434
IHOP
1055 W Hwy 376, Branson, MO 65616
Open 24 hours.
417-339-4467
Level 2 Steakhouse
200 E Main St., Branson, MO 65616
Family-style Thanksgiving Brunch served 11:00 a.m. – 3:00 p.m. (Reservations recommended.)
417-243-3433
Lone Star Steakhouse
201 Wildwood Dr., Branson, MO 65616
Open all day, 11 a.m. – 7 p.m.
417-336-5030
McFarlain's Family Restaurant
3562 Shepherd of the Hills Expy., Branson, MO 65616
417-336-4680
Montana Mikes Steakhouse
3225 W Highway 76, Branson, MO 65616
417-334-2766
Outback Steak & Oyster Bar
1914 W 76 Country Blvd., Branson, MO 65616
417-334-6306
Paradise Grill and Steakhouse
3250 Shepherd of the Hills Expy., Branson, MO 65616
417-334-5405
Paula Deen's Family Kitchen (New for 2019)
545 Branson Landing Blvd., Branson, MO 65616
417-320-5127
Pasghetti's
3129 W 76 Country Blvd., Branson, MO 65616
417-335-0690 
Pointe Royale Bar & Grill
142 Club House Dr., Branson, MO 65616
Call for reservations.
417-334-0634

Shoney's
1950 W 76 Country Blvd., Branson, MO 65616
417-335-6855
Shorty Smalls
2600 W 76 Country Blvd., Branson, MO 65616
417-337-9716
Silver Dollar City
399 Indian Point Rd., Branson, MO 65616